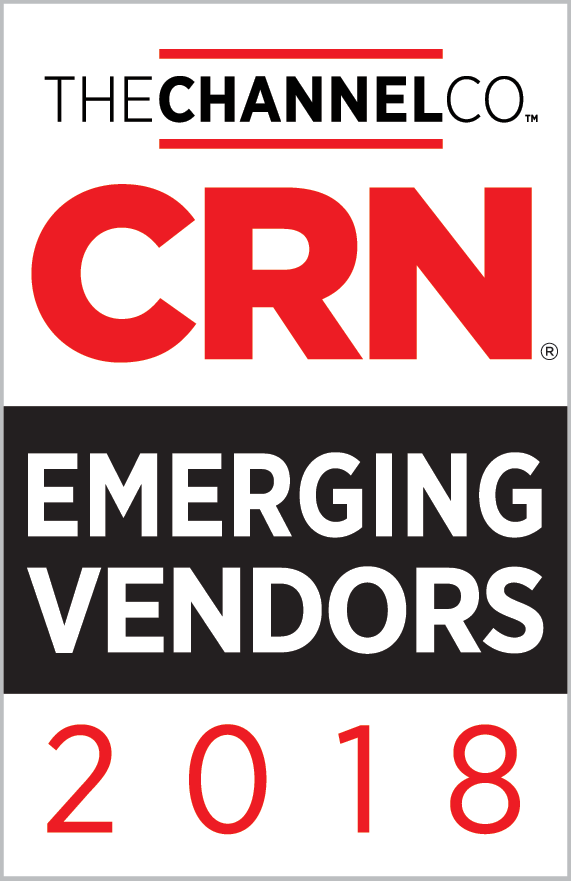 Englewood, CO July 23, 2018 – Mantix4, a cyber threat hunting platform provider, announced today that CRN®, a brand of The Channel Company, has named Mantix4 to its 2018 Emerging Vendors List in the Security category. This list recognizes recently founded, up-and-coming technology suppliers who are shaping the future of the IT channel through unique technological innovations. In addition to celebrating these notable companies, the Emerging Vendors list serves as a valuable resource for solution providers looking to expand their portfolios with cutting-edge technology.
Due to the shortage of IT and cybersecurity personnel, it is more important than ever to be proactive in hunting down threats before they can wreak havoc on a company's network. Mantix4's cyber intelligence platform was designed to cut through noise and clutter by spotting abnormal patterns and behavior on the network, the platform is then able to prioritize advanced and persistent threats. The technology allows enterprises to predictively, proactively and forensically identify and remediate dangerous cyber threats before reputations are tarnished and money is lost.
"The technology suppliers on CRN's 2018 Emerging Vendors list are creating a bright future for the IT channel, aggressively developing products to meet complex IT market demands, while positively impacting the bottom line of solution providers," said Bob Skelley, CEO, The Channel Company. "The array of leading-edge products delivered by these organizations will have a lasting impact on the channel for years to come."
"We are incredibly honored to be recognized as an Emerging Vendor in the Security category," said John Stubbs, CEO and co-founder, Mantix4. "We're in the era of the Dark Web and sophisticated cyber attacks that can disguise their behavior or even 'play dead' for months. The choice is to either proactively find and neutralize cyber threats that are lurking or wait to receive security alerts after the fact. It's either hunt or be hunted. At Mantix4 we want our clients to be the hunter."
The complete 2018 Emerging Vendors list is featured online at www.crn.com/emergingvendors.
About Mantix4
Mantix4's M4 Cyber Threat Hunting Platform was originally developed in 2011 by a team of defense intelligence, cyber security, and military experts. Mantix4 leverages advanced threat intelligence, big data analytics, and behavior anomalies, to give users context-based threat intelligence through a highly-visual platform. The system can even detect and neutralize sophisticated breaches, including advanced viruses that can 'play dead,' and lie dormant in a company's systems for months. The solution is delivered over the cloud in a Tier III Gold Certified Data Center, and also through MSP/MSSPs with security operations centers throughout the United States, Canada and Europe. Within 24 hours, the platform is proactively collecting and displaying actionable information about inbound, outbound and lateral traffic. For more information, visit www.mantix4.com.
 About The Channel Company
The Channel Company enables breakthrough IT channel performance with our dominant media, engaging events, expert consulting and education, and innovative marketing services and platforms. As the channel catalyst, we connect and empower technology suppliers, solution providers and end users. Backed by more than 30 years of unequaled channel experience, we draw from our deep knowledge to envision innovative new solutions for ever-evolving challenges in the technology marketplace. www.thechannelco.com