Partnered with Managed Security Services Providers to proactively protect you from
cyber threats, with the broadest threat visualization
Monitored Cyber Security | Network | End Point | Threat Hunting
Book a discovery meeting
Mantix4 Helps You Reduce Your Exposure
An attacker's greatest weapon is a target's blindness. Mantix4 helps you expose the cybersecurity risks in your organization before an attacker does. Whether your company has a false sense of cybersecurity from trusting in a partial solution or believes that only big businesses are likely targets, it is critical that you look for your vulnerabilities. Mantix4 and our MSSP partners give you continuous visibility into cyberthreats across your workstations, servers, and networks and help you reduce your exposure.
Mantix4 Is Affordable
Don't believe the myth that cybersecurity protection must be expensive. Mantix4 offers a variety of high value solutions across every price range. No matter what your budget may be, let Mantix4 and its MSSP partners monitor your network and endpoint security so that you can spend more time on your business.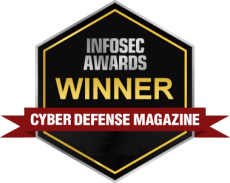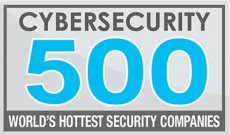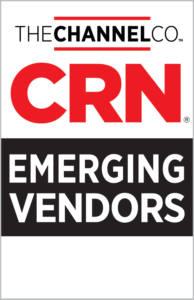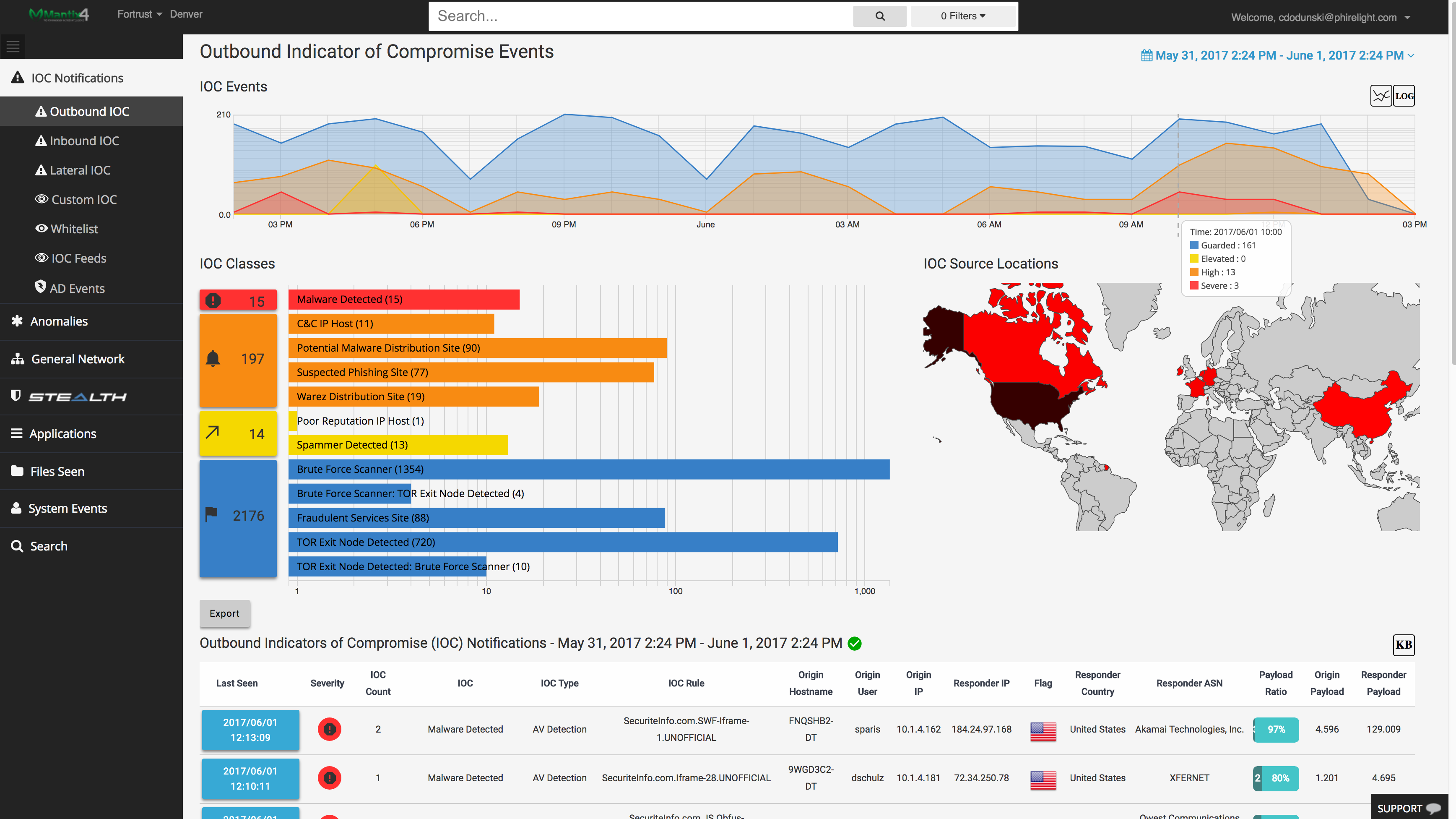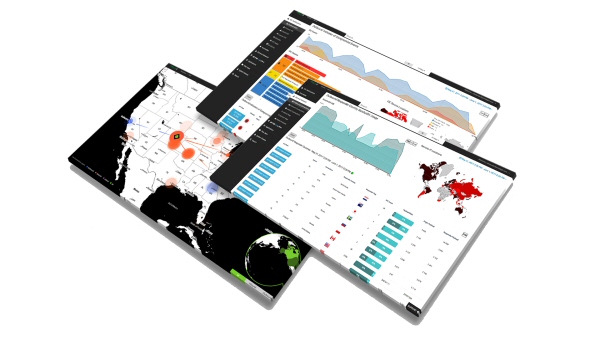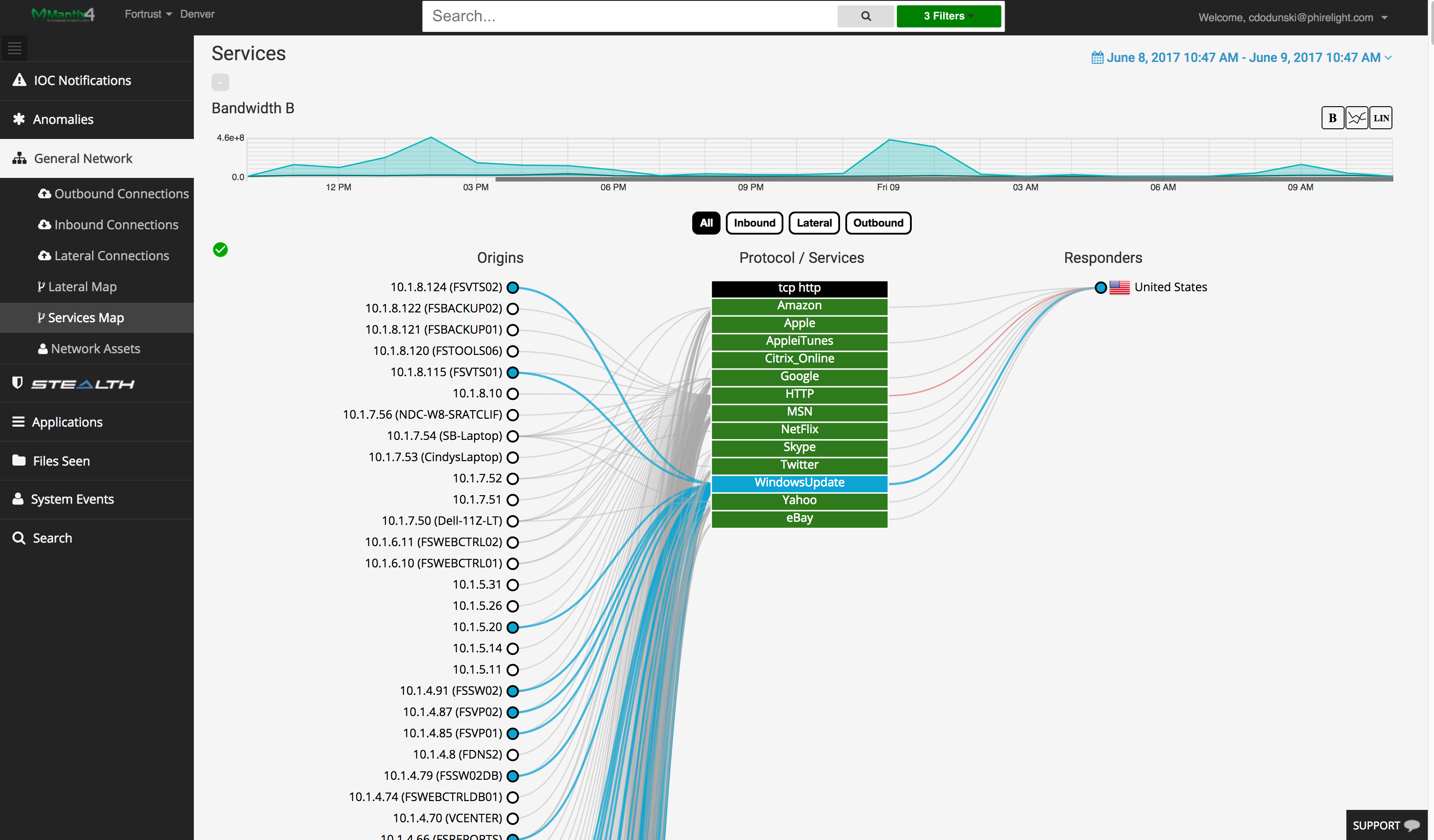 Learn why Mantix4's Managed Protection, Detection and Response (
MP

MDR) offers the key functions for generating proactive actionable Cyber Intelligence.

Forbes' Technology Council reports that in 2023, Cyberattacks aren't a question of "if" but "when". Are you ready?  Read more here