The New Dimension Partner Program
Team with Mantix4 and our top-tier New Dimension Partners to grow your Revenues and Margins and reduce your Customers' Cybersecurity Risk
There's never been a better time to add forward-leaning security offerings to your managed services solution stack. According to Forrester, 45 percent of enterprise companies are looking to outsource their threat detection and intelligence. Persistence Market Research found that revenue from MSSPs in North America surpassed $23 billion in 2021.
The New Dimension Partner Program is purpose built for managed service providers seeking a deeper, more strategic relationshipo with their customers. Delivering unparalleled visibility to all advanced cyber threats, zapping malware dwell time from months to minutes, and proactively detecting and responding to unkown threats throughout their organization, will elevate your customer relationship to the highest executive levels.
The Mantix4 Partner Program isn't for everyone; however, if you're a solution provider that fits either profile below, partnering with Mantix4 will help you: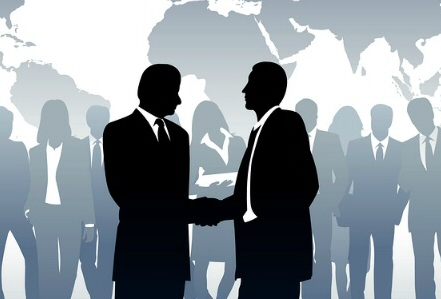 Acquire New Customers by offering cyber hunting services and cyber threat assessments
Retain Existing Customers by expanding the number of devices remotely monitored and stopping cyber threats in their tracks.
Increase Average Revenue per Customer with cloud-based subscription services coupled with advanced threat mitigation professional services.
MSSP w SOC
MSSP with a SOC – operational security operations center utilizing SIEM and UTM tools to monitor and manage customer security devices including firewalls, intrusion detection, virtual private networks, vulnerability scanning and anti-viral services.
MSP w NOC
MSP with a NOC –  operational network operations center utilizing RMM and PSA tools to monitor and manage customer networks including endpoints, servers, internet, wireless networks, configuration, licensing, patching, and support as well as helpdesk and ticketing.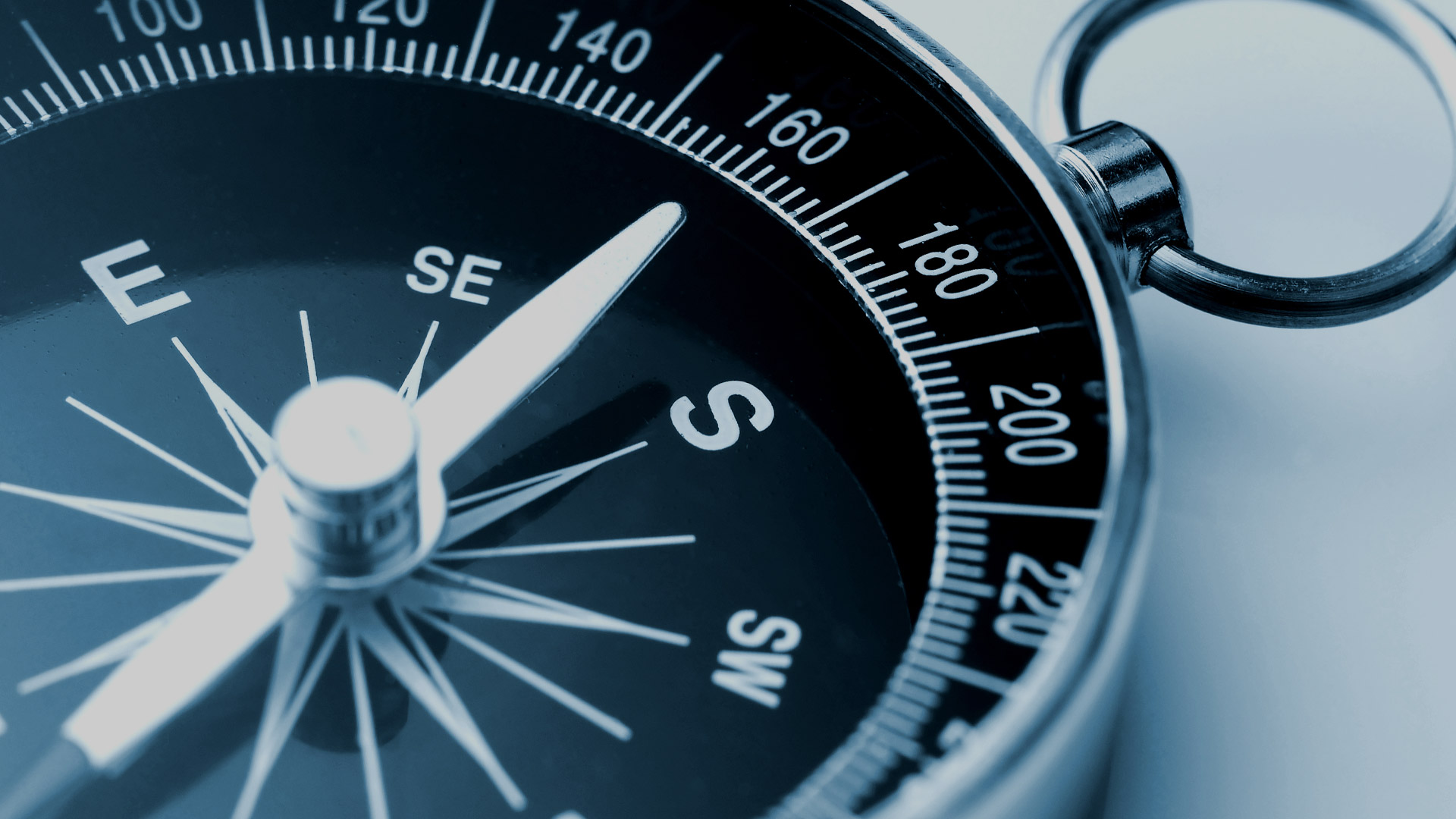 Partner Program Benefits
New Revenue Streams and Enhanced Margins – Mantix4 will help you Sell and Deliver cost effective, scalable, fully-integrated Cybersecurity solutions.
Account Control – you own the customer and maintain control by providing frontline billing and technical support.
White-glove Onboarding and Coaching – Mantix4 is with you every step of the way to train and install the Mantix4 Cyber Intelligence Platform in your operations center and Intelligent Sensors on your customer's networks. And then coach you as necessary to ensure our long-term success as a team.
SOC Enabling – Mantix4 and our fellow Partners will work with you to customize and deliver fully integrated full-context visibility of Network, Behavioral, EDR/XDR, Q-Net, and other platforms generating proactive actionable Cyber Intelligence and reduced Risk. And if you prefer to outsource your SOC, we can provide the full-turnkey solution.
Enhanced SOC Efficiency and Scalability – Mantix4 and our fellow Partners will work with you to integrate with Business Manager 365 and other CRM systems to automate ticketing and workflow management, generating SOC efficiencies and reduced risk to you the SOC operator and your customers.
vCIRT Support – lean on Mantix4's Tier n+1 support for white-labeled advanced threat identification and mitigation services.
Managed Protection – Mantix4 and our fellow Partners will enable you to provide next-generation National Intelligence-Grade Cybersecurity protection through monitored HardSec Encryption for your Customers who need to protect Critical Infrastructure or meet the strictest Regulatory Compliance standards. And for your Customers who, based on Risk, need lower levels of Protection, our team will work with you to get the right solution in place.
Incident Response – Mantix4 and our fellow Partners can provide entire outsourced IR teams or augment your IR team.
New Dimension Partner Program
Introducing Threat Hunting-as- a-Service (THaaS)
Mantix4's New Dimension Partner Program is purpose-built for cutting edge solution providers seeking to add new dimensions to their security services portfolio.
As a partner, you'll leverage our multitenant platform as a service, threat visibility software, and threat hunt training, to transform your customers' security posture from reactive to proactive.
Escalate your strategic value with existing customers
Acquire new customers with unique THaaS and Threat Visibility Assessment offerings
Increase margin rich recurring revenue and professional services
Deliver white glove onboarding includes presales and post-sales support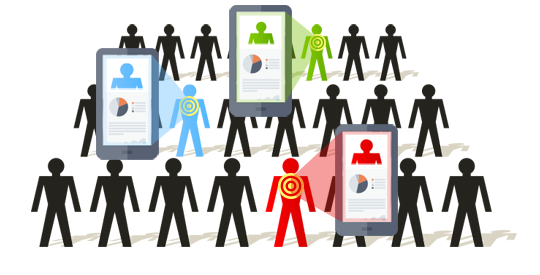 "It is no secret there is a shortage of cybersecurity talent. Many companies do not have the financial resources to employ a comprehensive internal cybersecurity team. We chose Mantix4 because they provide us unparalleled cyber threat insight and the visibility that differentiates our security practice from other MSPs." -Christa Harris, Managing Principal, SageLogix
Contact us today to learn more about becoming a Mantix4 New Dimension Partner!