Mantix4 threat intelligence solution was featured as one of the 500 most innovative companies combating cybercrime published by Cybersecurity Ventures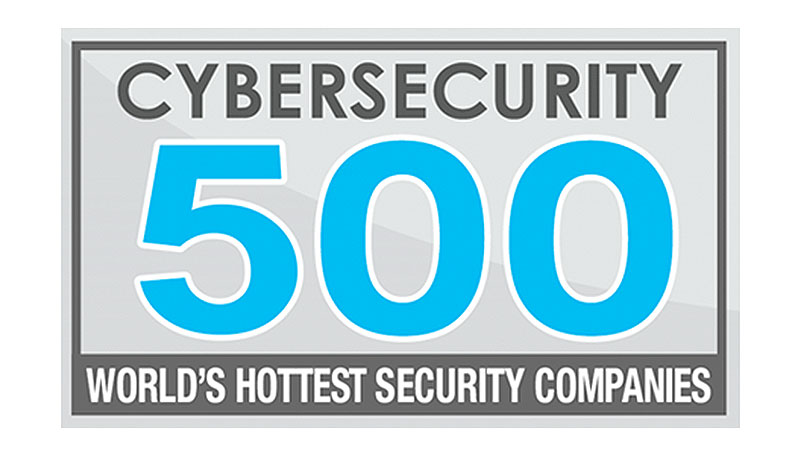 DENVER, CO – May 16, 2018 – Today, Mantix4, a cyber intelligence platform, secured a position on the list of the world's hottest and most innovative cybersecurity companies of 2018. Through extensive research, Cybersecurity Ventures developed a list of the 500 most innovative companies combatting cybercrime. The announcement was made during the Cyber Investing Summit, an event focused on cyber security investing.
According to a report published by Cybersecurity Ventures, it is estimated that cybercrime will cost the world $6 trillion annually by 2021, up from $3 trillion in 2015.
"Mantix4 has carved out a place for themselves as a leading pure-play of advanced cyber threat hunting technology and services" says Steve Morgan, founder and Editor-in-Chief at Cybersecurity Ventures. "A lack of skilled cybersecurity professionals is the biggest challenge faced by organizations of all types and sizes. Mantix4 provides experienced cybercrime fighters in a market that has a very short supply."
Mantix4 designed its M4 Cyber Threat Hunting Platform to accelerate the cyber hunt and actively defend against cyber threats.
"We would like to first thank Cybersecurity Ventures for including us on the Cybersecurity 500 list," said John Stubbs, CEO and co-founder, Mantix4. "Cyber attacks are significantly affecting businesses and governments around the world, and there are no signs of this trend slowing. We provide the technology platform coupled with threat hunting services through our team and partners in a market that has a very short supply. The rapid adoption of our technology by companies and cybersecurity influencers confirms we are indeed on the right path."
About Mantix4
Mantix4's InfoSec award winning platform M4 Cyber Threat Hunting Platform was originally developed in 2011 by a team of defense intelligence, cyber security, and military experts. Mantix4 leverages advanced threat intelligence, big data analytics, and behavior anomalies, to give users context-based threat intelligence through a highly-visual platform. The system can even detect and neutralize sophisticated breaches, including advanced viruses that can 'play dead,' and lie dormant in a company's systems for months. The solution is delivered over the cloud in a Tier III Gold Certified Data Center, and also through MSP/MSSPs with security operations centers throughout the United States, Canada and Europe. Within 24 hours, the platform is proactively collecting and displaying actionable information about inbound, outbound and lateral traffic.
About Cybersecurity Ventures Cybersecurity Ventures is the world's leading researcher and publisher covering the global cyber economy, and a trusted source for cybersecurity facts, figures, and statistics.
CONTACT:
Brandy Whalen
Keeton PR
303-886-8874